Stephen's profile
Subscriptions
Blog subscription
Use the button above to subscribe or unsubscribe to the blog. This will notify you when new blog posts appear.
Blog post subscriptions

I am Stephen Hammond and I was appointed Minister of State for Health, at the Department of Health and Social Care, last month. As the Minister with responsibility for the NHS workforce, I am pleased to be working with a Secretary of State who has placed such a high priority on supporting the people who work in the health service to provide the best possible care.
My first visits were to St Bartholomew's Hospital and North Middlesex Hospital. There I heard from staff about the issues they face every day – they echoed much of what you and colleagues from up and down the country have posted to the #TalkHealthandCare platform. That there are issues with the availability of training and development, that there isn't always enough time to care, that too often people experience bullying at work. None of these things are acceptable.
As the NHS prepares to publish its long term plan, now is an ideal opportunity to describe what will be different for health and care staff working in the NHS in ten years' time. I am clear that the issues facing staff need to be front and centre in the plan and that the change it will describe must be delivered in partnership – with national organisations working with unions, employers, patients and staff to deliver services that are clinically led, high quality and sustainable.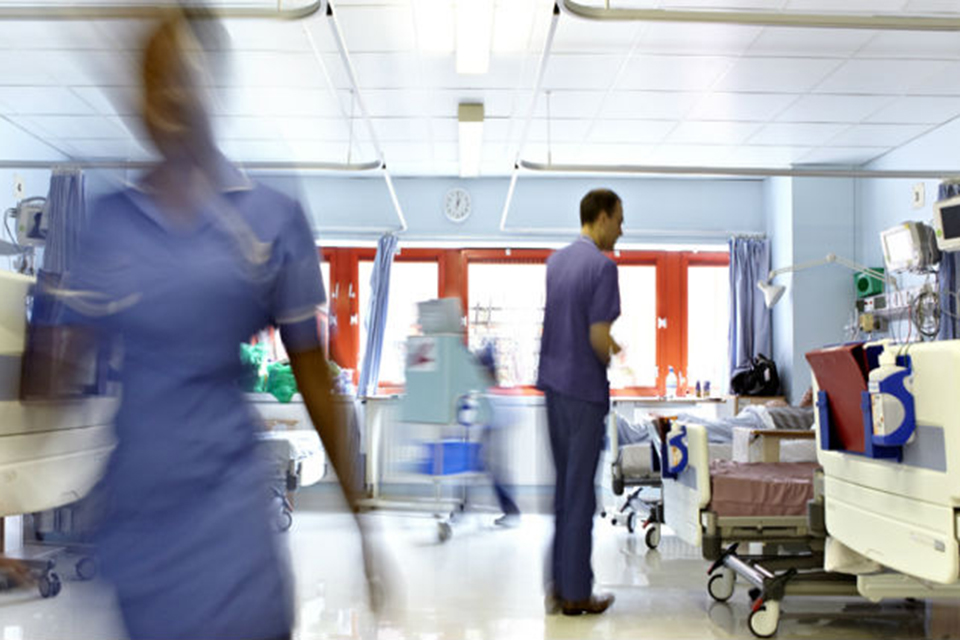 Over the coming weeks you will see me contributing to the discussion here and as I embark on visits to hospitals across the country. I am committed to continuing to listen to your views so I can best understand what support you need. And I am committed to working with you to help solve the issues you face every day.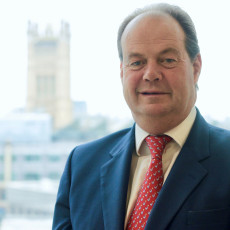 Stephen Hammond
United Kingdom
Joined this community on Dec 17, 2018

First Name
Stephen
Can we contact you about the ideas you submit via email?
No