Adam's profile
Subscriptions
Blog subscription
Use the button above to subscribe or unsubscribe to the blog. This will notify you when new blog posts appear.
Blog post subscriptions

I am delighted that 'just culture' has been selected as a key discussion topic for Talk Health and Care, giving staff an important opportunity to share their views, ideas and reflections on what is happening on the frontline.
In our proposals for a national patient safety strategy for the NHS – which we are currently consulting on until 15 February 2019 – a just culture is identified as a key element that must be embedded across all NHS providers to enable our healthcare service to truly be one that is continuously learning and improving, so we can deliver the safest possible care.  
The NHS is admired around the world as one of the safest and most productive healthcare systems there is. However, we want to make it even safer. Key to doing this is the development of a 'just culture' where staff know they will be treated fairly when something goes wrong.
We know that punishing people for making mistakes does not lead to them making fewer mistakes and pushing people to try harder does not improve safety. Instead we should focus on creating systems and processes that support staff to perform their roles as safely as possible. If people know they will not be unfairly blamed, they will be able to be more open and transparent about problems, meaning organisations have a better chance of taking actions that reduce the risk of a patient safety incident happening.
I know from my time as a surgeon that it is difficult to look someone in the eye and say something has gone wrong, but being open is the right thing to do. It is also vital in enabling us to take action to reduce future risks.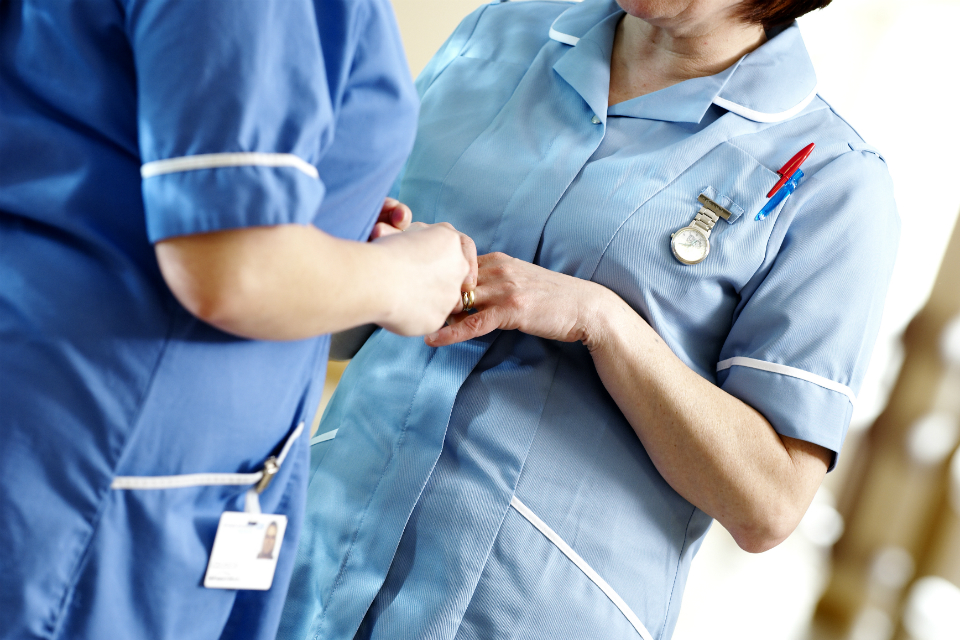 Just under a year ago, we released our just culture guide which encourages managers to treat staff involved in a patient safety incident in a consistent, constructive and fair way. We worked with our national partners, regulators and trade unions to get cross system support for this approach. We recognise that this is one small (if still important) part of helping to achieve a just culture. That's one of the reasons why we are keen to hear from you about what you think stands in the way of a just culture, and what we can do better.
I look forward to reading your comments here
Aidan Fowler is National Director of Patient Safety at NHS Improvement
 *** To leave your comments and ideas join the challenge here ***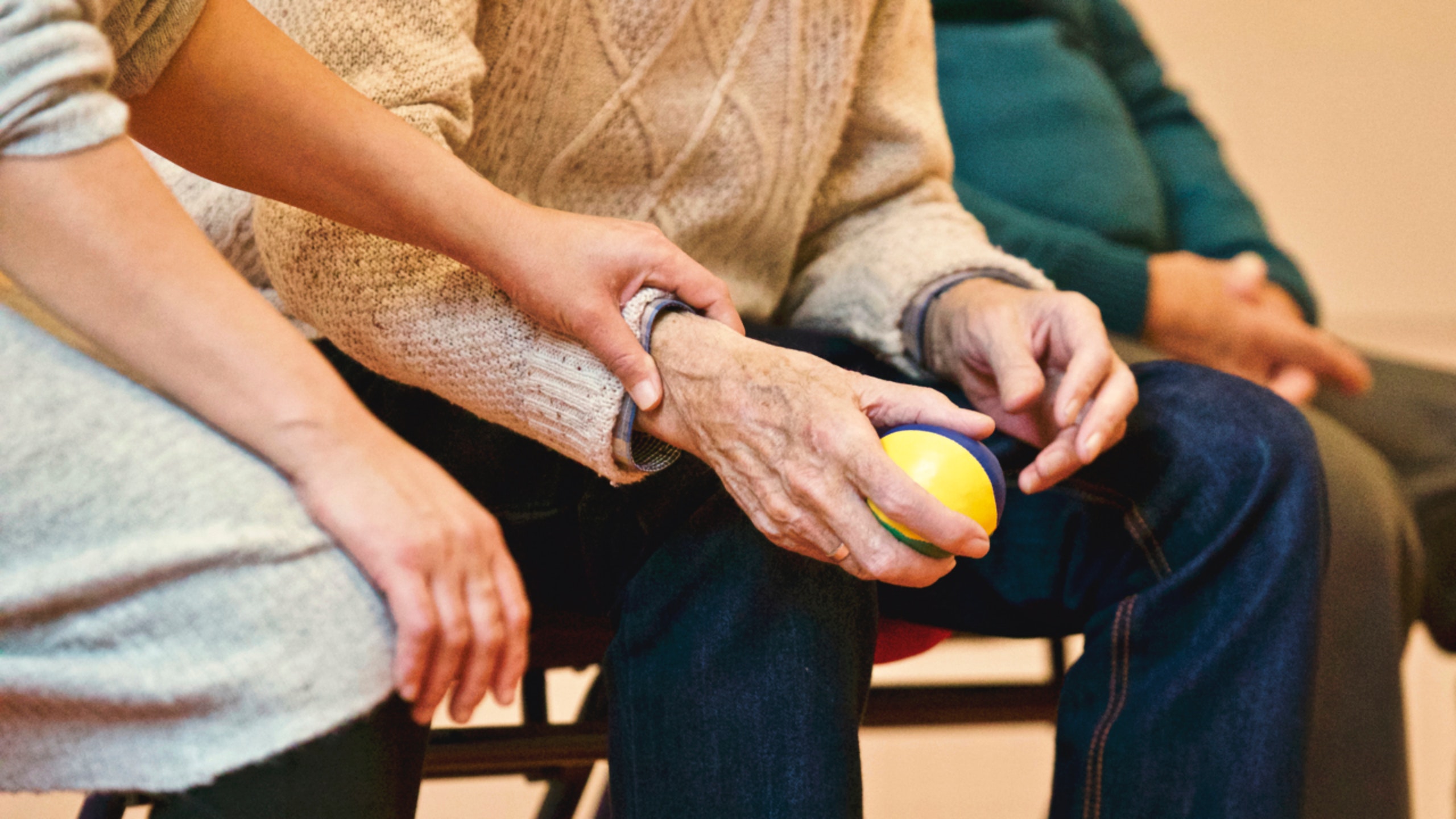 My name is Emily. I'm a trainee nursing associate and have been working in care at a nursing home run by Amber Care for 8 years. I really enjoy it. Prior to becoming a trainee nursing associate, I was a healthcare support worker and having worked with my manager for six years she encouraged me to apply.
I'm now coming towards the end of 2 years of training. This involved one day a week learning with other trainee nursing associates in a variety of health and care settings. I really enjoyed learning new knowledge and skills while getting to know others with the same motivation as me.
My role supports the nursing team and means that I can provide hands-on care to service users at a higher level than I was previously able to do. It enables me to share my knowledge and skills within the care team. My role as a nursing associate helps me to support the team to provide more hands-on care. It also helps my colleagues feel better supported with increased confidence to develop their skills and knowledge.
I've been trained through one of the test site partnerships, as part of the national pilot for trainee nursing associates. It has identified that there is a gap between nurses and seniors where people like me can develop upon skills we already have and learn new ones.
The nursing associate role also makes me feel that our work is recognised as part of the wider nursing and social care professional. I feel proud to be part of innovative and new ways of working to improve the personal care we can deliver in health and social care.
The nursing associate role is a new one which will be registered by the Nursing and Midwifery Council (NMC) who will set standards for nursing associates. 
The nursing associate role will enable many existing staff in care roles to progress their careers through further training, and for those who want it, it will enable further progression on to registered nurse training.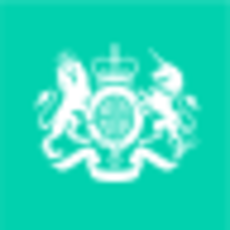 Adam DHSC
London, United Kingdom
Joined this community on Sep 6, 2018


First Name
Adam
Last Name
J
How long have you worked in health or care?
Between 5 & 10 years
Where in the UK are you based?
London
What type of organisation do you work for?
An NHS Trust or Foundation Trust
Where do you work?
I work in a hospital - On wards
What is your role?
Doctor
Can we contact you about the ideas you submit via email?
Yes