We regularly add new blogs on topical issues from staff across health and social care.
Review and add your comments – do you agree? disagree? why? how could it be better?
Select 'subscribe' to receive notifications when a new post goes live

Categories

It's been a busy and exciting start for health and social care this year, as the launch of the NHS Long Term Plan, backed by a historic Government funding increase of £33.9 billion in cash terms by 2023-24,set the tone for healthcare in 2019 and in the years to follow.
NHS Improvement's forthcoming patient safety strategy, which you have fed into by contributing to the Just Culture Challenge, will set out how we can help achieve this and will be published later this year. But if we want to engrain this work we will continue to need your feedback.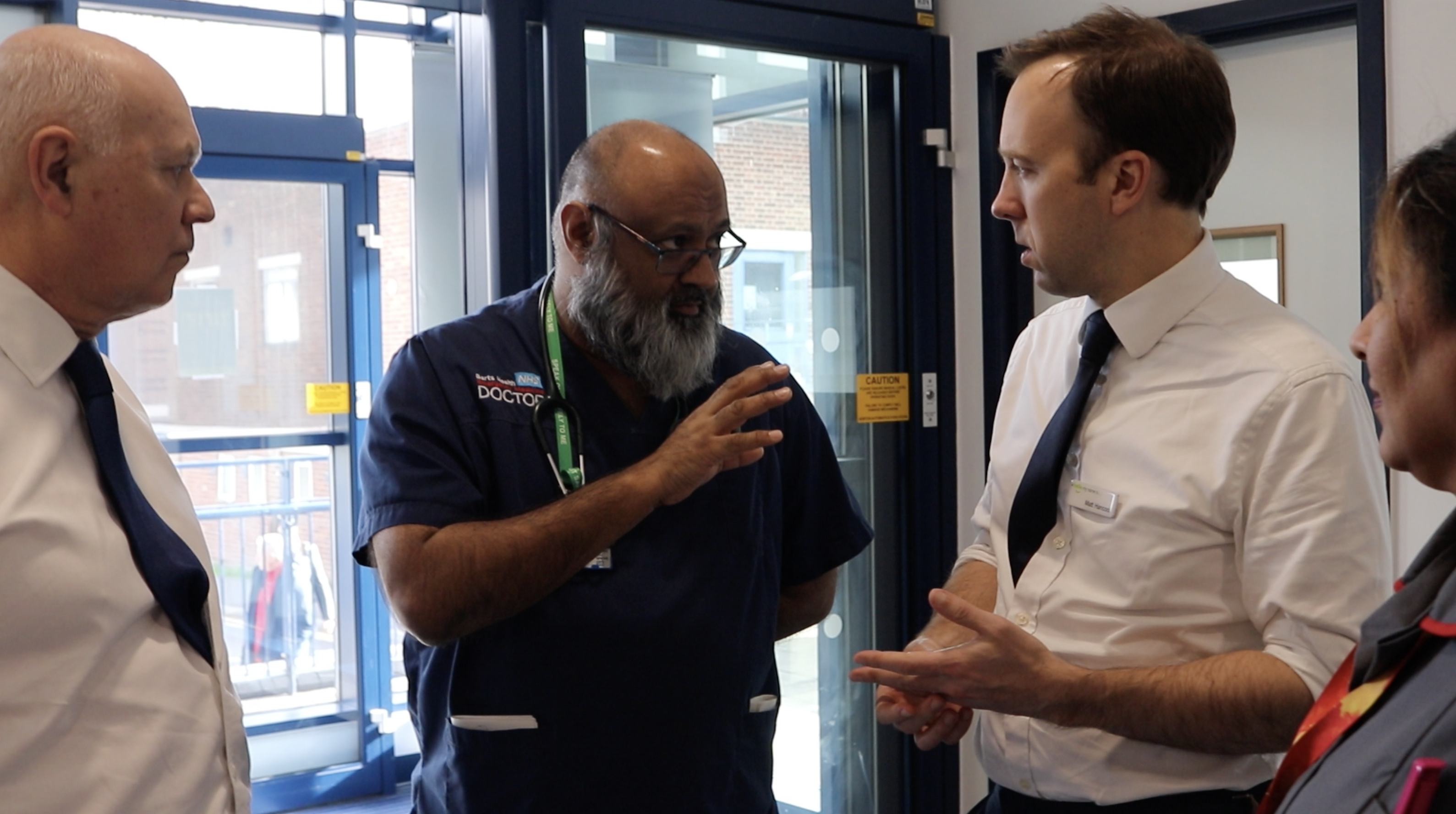 Here are a few of my reflections on your suggestions since the launch of the platform and the most recent 'Just Culture' challenge.
In the NHS, Joshua Flynn suggests staff feedback platforms like Talk Health and Care should be mandatory at a local level – I would be interested to hear from more of you on how this would help to report safety concerns.
Director Gillian Holden says in a social care setting team meetings and supervision are vital for staff to feel part of the team, which helps ensure the best quality of care. I agree with Care Minister Caroline Dinenage's response – sometimes it's about doing the simple things (like this) right.
Andrew Ottaway makes a good point about how the NHS can learn from other industries where they are doing things well. I agree. Like I said in my speech to healthcare professionals a few months ago, I am looking at others to see what learning can be applied in the NHS and I'm open to more ideas and suggestions on this.
A Just Culture can be embedded at all levels and I was interested to hear Karen Martin's suggestion about sharing staff stories with the Trust board to encourage better communication between front line staff and senior leadership. I believe that strong management and leadership are key and I want to see more talented leaders with good ideas in the NHS. We are expanding our graduate management scheme to help achieve this.
Finally, I've heard your concerns – which many of you have similar experiences of – about the need to have a fair recruitment process. One that doesn't lean in favour of bullies staying in their role. The impact of bullying is one of the reasons I've made looking after and supporting the health and care workforce one of my top priorities. I'm committed to continuing the good partnership work that representatives from the national and local NHS, social care and trade unions are doing to tackle the issue. The latest advice and guidance on good practice is available from NHS Employers' website.

Your ideas over the last few weeks and months have given me plenty of food for thought on what more can be done to help ensure you work in an NHS and social care system that is fair and just. This will go a long way in helping ensure our NHS Long Term Plan is successful. I would urge you to continue to share your ideas and examples of good practice, so that together we can make your workplace the best it can be. 
*CONTRIBUTE TO THE LONG TERM WORKFORCE IMPLEMENTATION PLAN HERE*

Every day, in every part of the NHS, you find acts of extraordinary compassion and breath-taking dedication underpinning the clinical expertise which makes our NHS staff amongst the best in the world.
It's measured in the small gestures – the reassuring words of a porter, or the nurse staying with an anxious patient beyond their shift – as much as the big moments of heroism, and it speaks of the strength of vocation that holds the NHS together.
Quite simply, the people who work for the NHS are the NHS. They care for us magnificently – and it is only right that we care for them too. But this isn't always the case.
The challenges of working in healthcare are considerable – and, in some cases, have tragic consequences.
I've been profoundly affected by the story of Lauren Phillips, a talented young doctor who went missing last year after working in a NHS hospital. Her father Jonathan has described an insidious culture that "succeeded in sapping Lauren's strength, undermining her self-confidence, attacking her professionalism, and devaluing her commitment". His verdict on the NHS is as straightforward as it is damning: "it was not there to give her the help and support she needed to stay alive."
What I take from this tragedy is a deep sense of resolve to change the culture and a determination to build an NHS that truly values its people. We need to challenge the culture of carrying on regardless, not asking for help, not looking for signs of burn out among our colleagues and thinking everything's okay as long as the person turns up for work each shift.
And yes, that means looking at the big solutions – addressing the inflexibility in rota planning; and recruiting and retaining the NHS workforce in sufficient numbers. These are fundamental parts of our long term plan for the NHS. As a first step, we have set out ground-breaking proposals which I hope will help people like Lauren in the future.
These include comprehensive post-trauma support to help medical teams come to terms with traumatic incidents, a 24/7 confidential mental health advice service, and priority access to mental health referrals. We will also look at ways of improving the working environment, including making more quiet, comfortable places available for overnight staff to rest.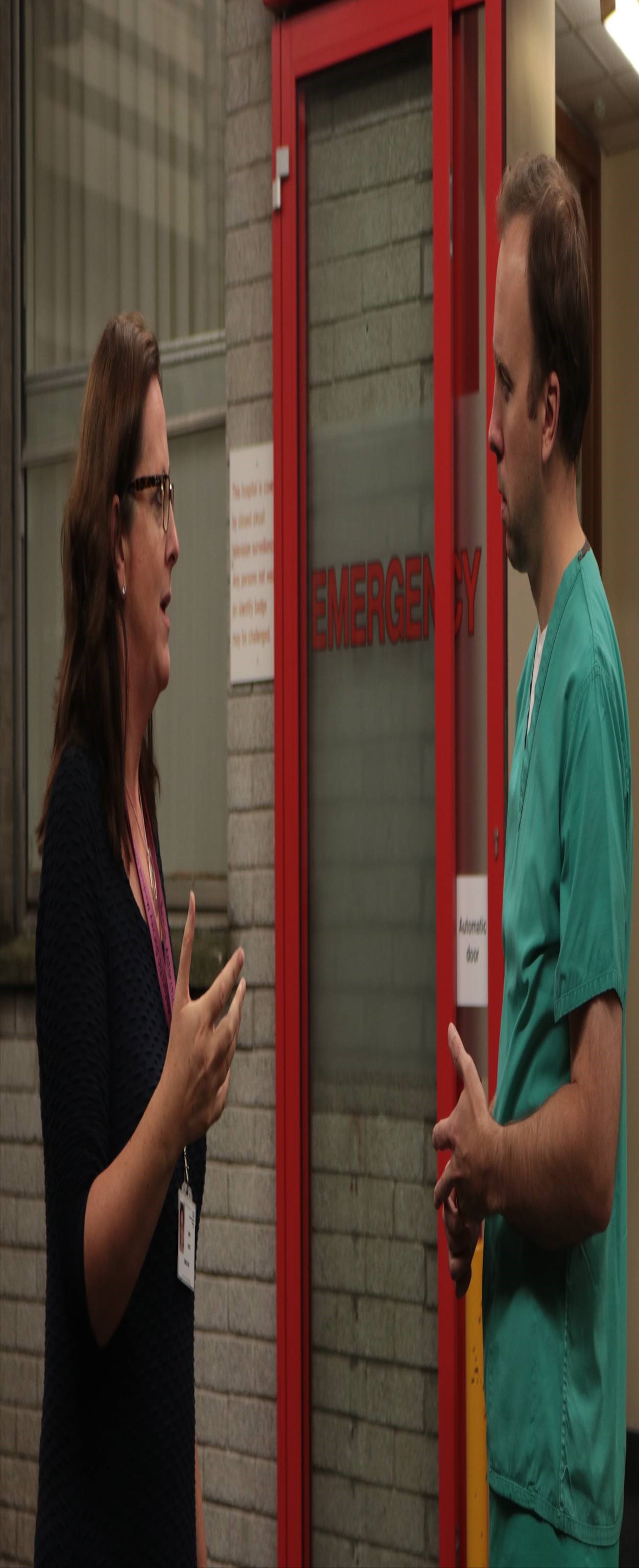 I care deeply about the NHS and I will do everything in my power to pass on this great British institution to future generations in a better condition than I found it.  And that starts by caring for those who care for us, and making sure that whenever somebody needs help, there's someone they can turn to.
The approach I have set out is just the start of a journey to make the NHS a world class employer. Frankly, it is the least we can do for people who offer so much.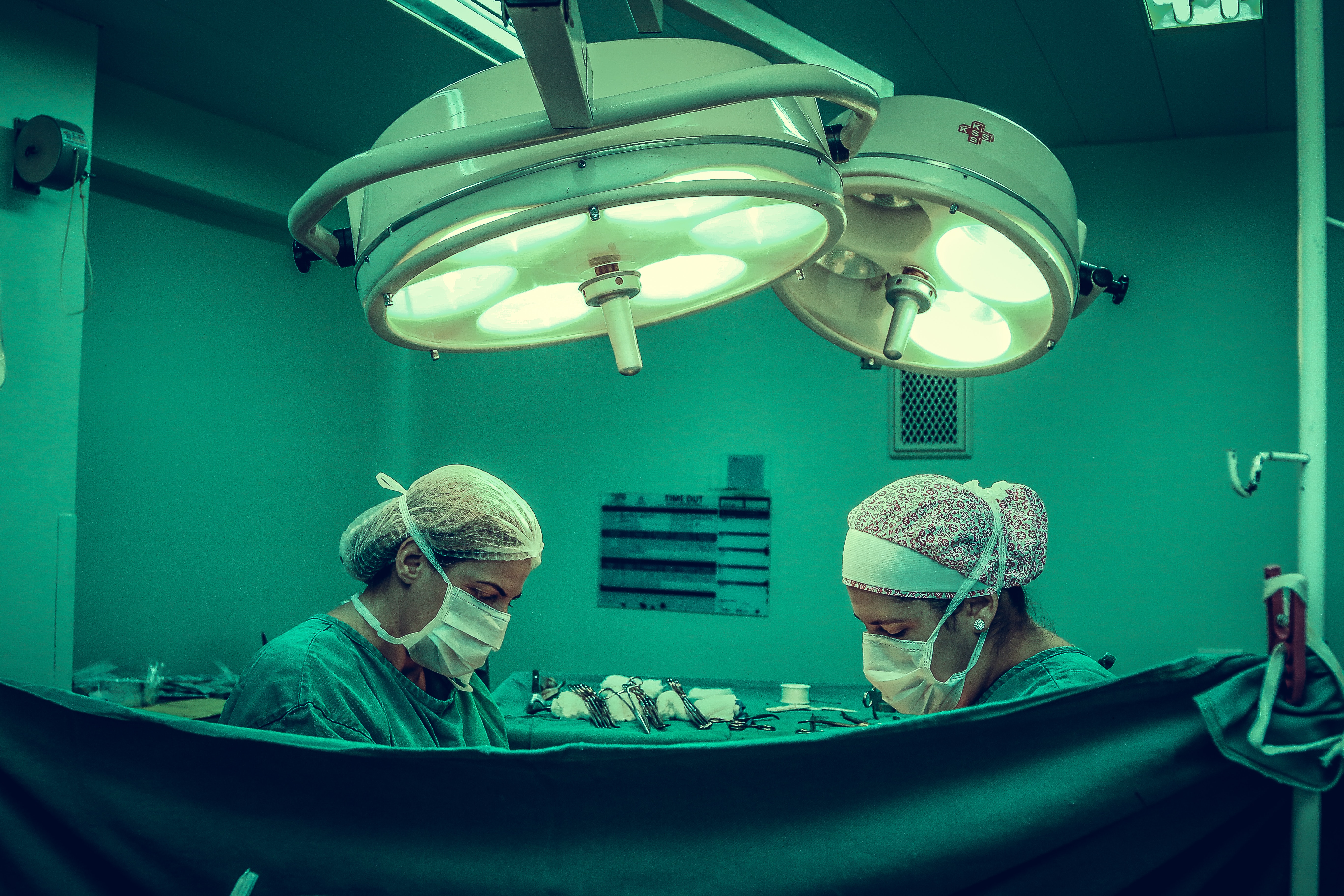 As a consultant anaesthetist with 30 years' experience in the NHS, providing care and support for patients in Nottingham, I live the daily experiences of any other doctor. The ceaseless resolve of colleagues, the crossed fingers of family members, the sincerity of a patient's "thank you".
However, I also have the privilege of being President of the Royal College of Anaesthetists (RCoA) a position that gives me the benefit of feedback from a membership of nearly 22,500 working across the NHS (and indeed in 75 other countries) and a picture of the common issues that emerge.
While I may wear two hats, I have a single view that, in all things, the best work is delivered by teams with a range of expertise and experience. Ensuring that the NHS has the workforce to enable this is a huge challenge.
To overcome this we need to recruit, train and retain a sustainable supply of anaesthetic doctors – but we also need to ensure that these doctors have the other team members that make it all work.
In my specialty, the newest team members are Physicians' Assistants (Anaesthesia) (PA(A)s).
PA(A)s are highly trained and skilled practitioners who work within an anaesthetic team under the direction and supervision of a consultant anaesthetist. Since their introduction into the NHS workforce in 2003, approximately 180 PA(A)s are already working in the UK, having trained via the PA(A) postgraduate diploma programme.
They can assist in a variety of ways and many anaesthetic departments have already realised the benefits the PA(A) role can bring to their workforce, ensuring high quality, safe care for their patients, as part of the anaesthetic team.
Many anaesthetic departments have already included the PA(A) role within their workforce, but the potential contribution has been limited by a lack of regulation.
But this is set to change following the welcome announcement from the Secretary of State that the Department of Health and Social Care with proceed with the regulation of PA(A)s. 
Statutory regulation of PA(A)s – something the RCoA has long been advocating for – will provide the standardised framework of governance and assurance for the clinical practice and professional conduct that will enable these healthcare professionals to make a greater contribution to patient care.
So, back to my two hats. As President of the Royal College of Anaesthetist I look forward to working with partners at the Association of Physicians' Assistants (Anaesthesia) in developing the PA(A) workforce and I look forward to the possibility of working with new, regulated, PA(A) colleagues
Load more